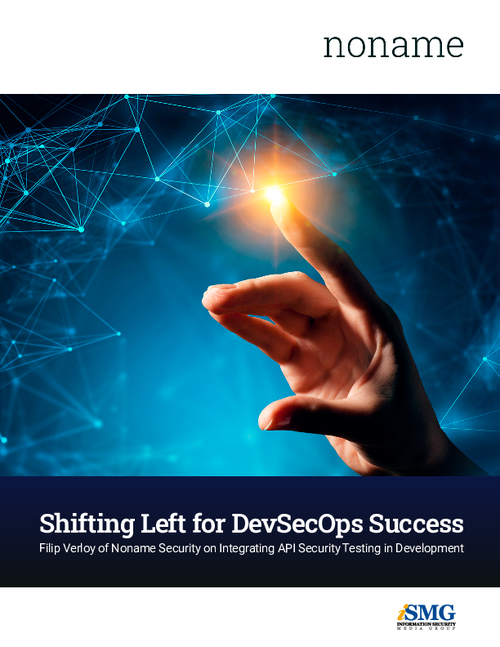 According to a recent survey conducted by Noname Security, 41% of organizations experienced an API security incident in the last 12 months and 63% of the incidents involved a data breach or data loss. Filip Verloy, technical evangelist, EMEA at Noname Security, says that "tighter integration of API security testing during the development lifecycle" could have prevented the majority of the incidents.
Download this eBook to learn more about:
The challenge of delivering new apps quickly in the drive to "shift left";
How the rise of super apps further complicates the challenge of introducing security;
How to hook security onto the development process and not have it be perceived as a hindrance.