Critical Infrastructure Security
How Bangladesh Is Managing Critical Infrastructure Security
Tamim Ahmed of BGD e-GOV CIRT Describes the Process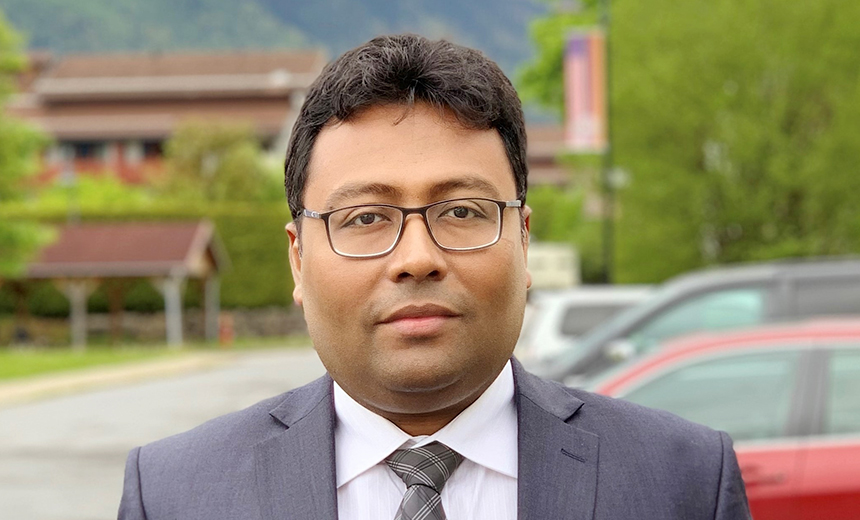 Tamim Ahmed, risk analyst at Bangladesh Government's Computer Incident Response Team or BGD e-Gov CIRT, explains the steps the organization is taking to help secure the nation's critical infrastructure.
"Every year, we prepare a Bangladesh threat landscape report to identify the critical threats for our country," Ahmed says in an interview with Information Security Media group. "We also identify the global trends of cyber threats, and then we conduct workshops with officials from critical information infrastructures. Together, we identify which threat will have more impact on the organizations."
Information gathered is used to prepare a risk assessment report, which is shared with leaders of organizations that provide components of the critical infrastructure.
In this interview (see audio link below photo) Ahmed also discusses:
A roadmap for BGD e-Gov CIRT;
How Bangladesh defines its critical infrastructure;
How COVID-19 has impacted risk framework policies.
Ahmed is a risk analyst at BGD e-GOV CIRT. His core areas of expertise are risk management, IT governance, IT projects management, policy development and cybersecurity. In his 15-year career, he has served in a variety of roles in the government and private sector, including head of IT at a financial institution.